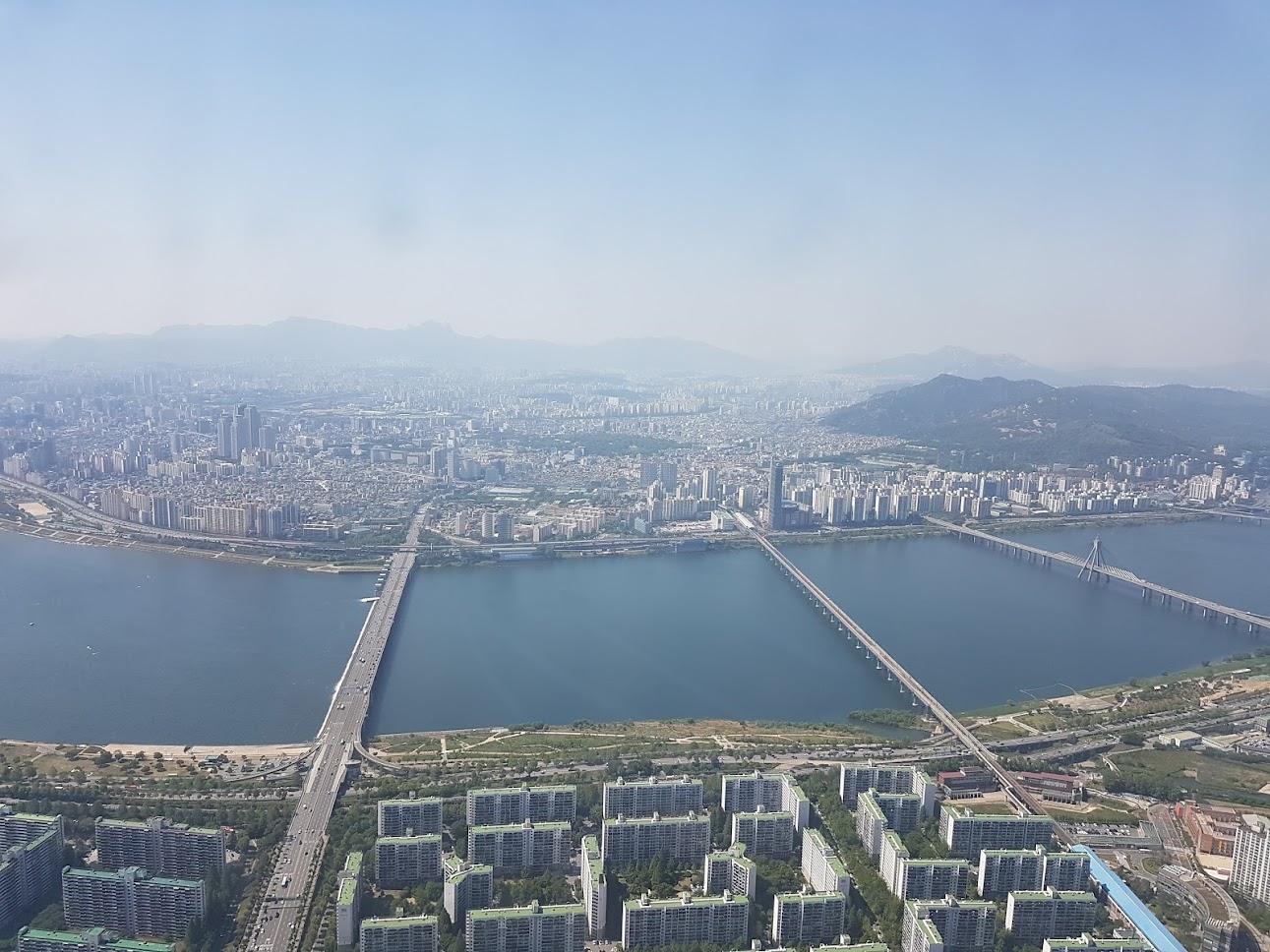 CHEAP SURFING & CALLING IN
SOUTH KOREA
Get our sim cards and benefit from attractive prices.
FIND OUT MORE

best network coverage

24/7 support

easy online activation

easy to manage and recharge by app

Get your Korean number before departure

prepaid without cost risk


2. Pre-Activate your simcard


4. Follow first usage steps

FREQUENTLY ASKED QUESTIONS
CHANGE OF THE ENTRY DATA
If you have already activated your account, but your travel details change, please notify customer service immediately and at least 2 days before the date you have specified. The activation can then be cancelled free of charge and carried out again on a different date.
ACTIVATION / PASSPORT CHECK
After receipt of the SIM card and as soon as the date of entry is fixed, the card can be activated. The activation should already be done before the entry.
For activation a valid passport must be uploaded on our activation page. You can find the activation page at www.simcard-korea.com/activate
In order to avoid delays in the activation process, please activate your account at least 1-2 days before you enter the country. Please indicate the actual date of entry, as these dates will be checked
ACTIVATION PROCEDURE
After activation of the sim card on our website, the data is manually checked by us. Among other things the following is checked: Is it a valid passport that has not expired? Is the passport number legible? Is the passport number and date of birth correct?
If there are discrepancies, you will receive an e-mail with a rejection. Otherwise, the passport will be activated automatically by 2 o'clock am on the day of entry or, depending on the tariff, the day before. You will receive a confirmation by e-mail when your passport has been activated. The card can be used immediately upon entry.
USAGE TIME / EXTENSION OF USE
The first use is limited to 90 days after entry. However, for VISA holders and Korean passport holders, the card can be extended until the end of the actual stay via our customer service (see also the section on long-term use).
TOP-UPS
You have the option of booking additional credit or internet packages at any time (even before you enter the country). As payment method you can use credit card and Paypal.
You can find both our web app and mobile app at: www.simcard-korea.com/app
PRICES FOR OUTGOING TELEPHONE CALLS
see https://www.simcard-korea.com/de_DE/prices/ (billing to the second!)
The Premium/Unlimited Package includes calls to landline/mobile phones within Korea (except for special numbers with costs) and internet.
CARD DEFECTIVE
Since we read and check every card electronically before dispatch, a card defect is very rare. In case of connection problems, please contact our customer service immediately or use our Selfcare Center. If our employees detect a defect on the card, we will immediately exchange the card in Korea. This will be done within one working day.
what our customers say
I highly recommend this SIM card for those traveling to Korea. It is as easy as 1-2-3 and automatically activates on the day you choose. I was able to utilize mobile data and make calls as soon as I got off the plane!
– Chris S.
Been super handy to have a Korean phone number while in Korea. I just specified which date I wanted it activated on the homepage and everything worked when I landed in Seoul. In addition, the data has been flawless and fast. Most importantly though, every time I had a question or inquiry and contacted customer support, they have been quick at answering me, so I felt in totally safe hands.
– Morten S.
It's the cheapest way to obtain the Korea usim chip in US. It works very good.
– Neal P.