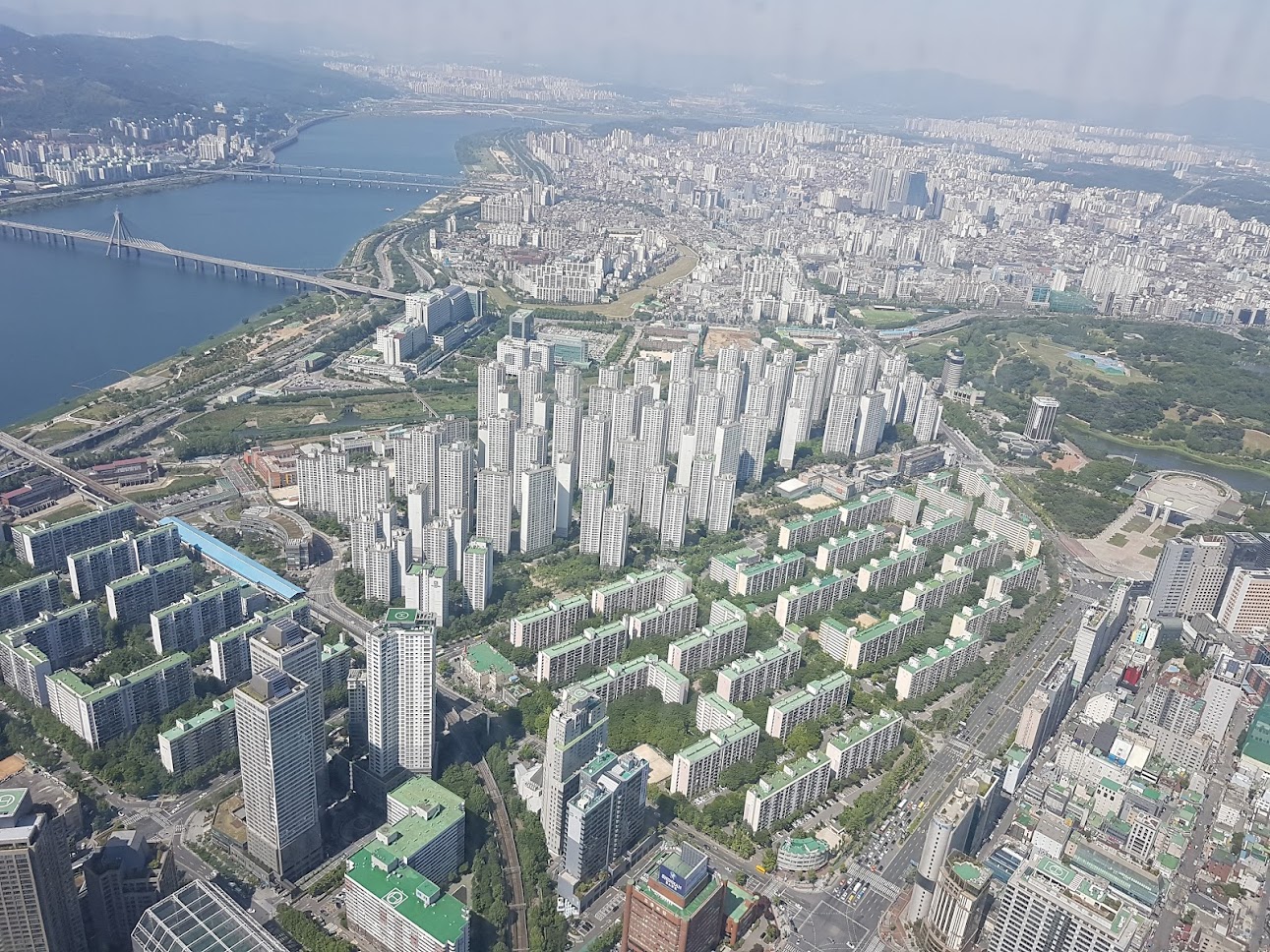 FAQ
The SIM card can be used for a maximum of 90 days. However, if you stay longer in Korea, an extension is possible. An ARC is required for the extension.
A photograph of the ARC must be submitted by e-mail, with enough time in advance before the 90 days have expired.
Many Korean websites and apps require ID verification. The identity is verified by the owner of the phone number. Without this service the apps and websites cannot be used. This service can be activated free of charge via customer support. Activation is only possible for ARC holders (see card extension). Please note that the subsequent activation of the service may result in a change of phone number. However, it is not necessary to exchange the card.
A change from one of the basic tariffs to a premium tariff and vice versa can be made via our customer support. If the change is made after entry, only the remaining telephony credit can be transferred to the new tariff. Internet data volume expires. Already paid but not yet started future premium months can be charged.
How to use ID-Verification with SIMCARD-KOREA (need for Kakao Pay and other Korean services)
ID-Verficiation is only possible for ARC-Holders. ID-Verification can be activated for free via customer support. Activation status can be checked in Selfcare Center. If activated you can use ID-Verification:
1.Please choose 알뜰폰 or MVNO (depending on Website).
2. Next please choose SK telecom
3. Please enter your name (first name, last name) + your ARC-ID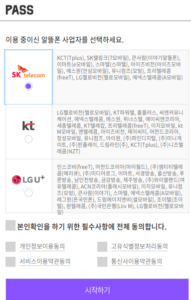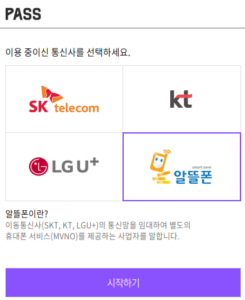 Options to optimise mobile data usage:
In the settings, make sure that the mobile phone uses a WLAN connection (if available). On newer smartphones, the setting can be changed between mobile data and WLAN if the WLAN connection is slow. Turn this off to reduce data usage.
Disable automatic updates in your app stores. You can do this in your app store´s settings.
Newer smartphones have a "data saving" function which limits the data usage in the background. There is also a warning option if too much data has been used at once. You can find these functions in the data settings of your smartphone.
Many streaming platforms offer a download service for videos. You can simply download the videos and watch them offline. If you do want to watch a video on YouTube, for example, you should pay attention to the quality of the video. Videos with high quality significantly increase data usage.
Avoid sending or downloading large videos or photos via social media and messenger services.